---
Customer Reviews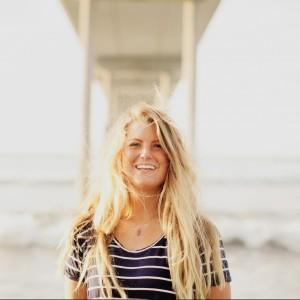 BE
06/14/2022
Bridget E.

United States
Amazing dress but dress was not what I ordered
I ordered the Claudette dress in white cotton eyelet but received the Claudette dress in cream organic kala cotton. Love the dress but it was unfortunate to get a dress color that wasn't what I ordered nor was the change communicated to me. I ordered it for my bridal shower and by the time I got it, I didn't have enough time to try to start an exchange. The fit was great though, the packaging was amazing,
06/17/2022
Of Her Own Kind
Thank you so much for letting us know — I'm so sorry there was a mix-up with your dress! We truly care so much about each and every order, please never hesitate to reach out as we're always here to help and happy to do our utmost to find a solution!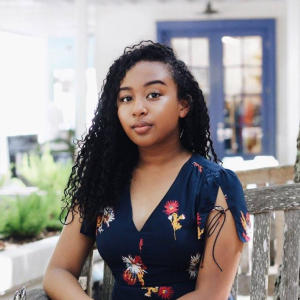 SB
02/27/2022
Sydney B.

United States
Stunning ♥️
This has become one of the most treasured dresses I own. The quality of the garment exceeded my expectations, and it fits/flatters my body so well. I adore the asymmetry of the bottom of the skirt! It adds so much character to the dress. Beyond that, packaging itself was breathtaking. I love the amount of thought that clearly went into it. I've saved the handwritten tag I received with the dress. :) Overall, it's exquisite and well worth the price.
07/29/2021
Mark D.

United States
Lovey dress, lovely company
Beautifully made, the fit & attention to detail are just perfect & I love how the skirt twirls ✨ I've invested in a few dresses from this company over the summer, the quality is amazing and they're all so comfortable and easy to wear, managing to be both practical and beautiful. Not to mention how special the packaging is & how wonderfully helpful customer service was when I had sizing issues.
---
Based on your body measurements:
**For most of our styles sizing to your BUST measurement is the best guide to sizing. Instead of your bra size we encourage you to use your actual bust measurement at the fullest point as a sizing guide.  
*Please read the FIT section in the product description for style specific sizing notes & recommendations as different styles or fabrics may have different fits! 
And always if you have additional questions on sizing feel free to email us at studio@ofherownkind.com! We respond quickly (by a human!) and love to hear from you xx
A reminder that we offer free domestic shipping and returns so you can try-on worry-free xx